Today's Post by Joe Farace
There is something heroic about the way my fans operate their cameras. So precisely, so intricately and so proudly. Like Kings writing the history of their people, is their prolific nature that both creates and procures what will later be perceived as the kingdom.— Lady Gaga
In a recent post, Film or Digital: My Current Leica Dilemma, I asked readers what they should advise regarding expanding my path of film photography or spending my camera budget on an admittedly expensive (but older) Leica digital rangefinder camera. The overwhelming response was basically, "why are you wasting time with film photography?"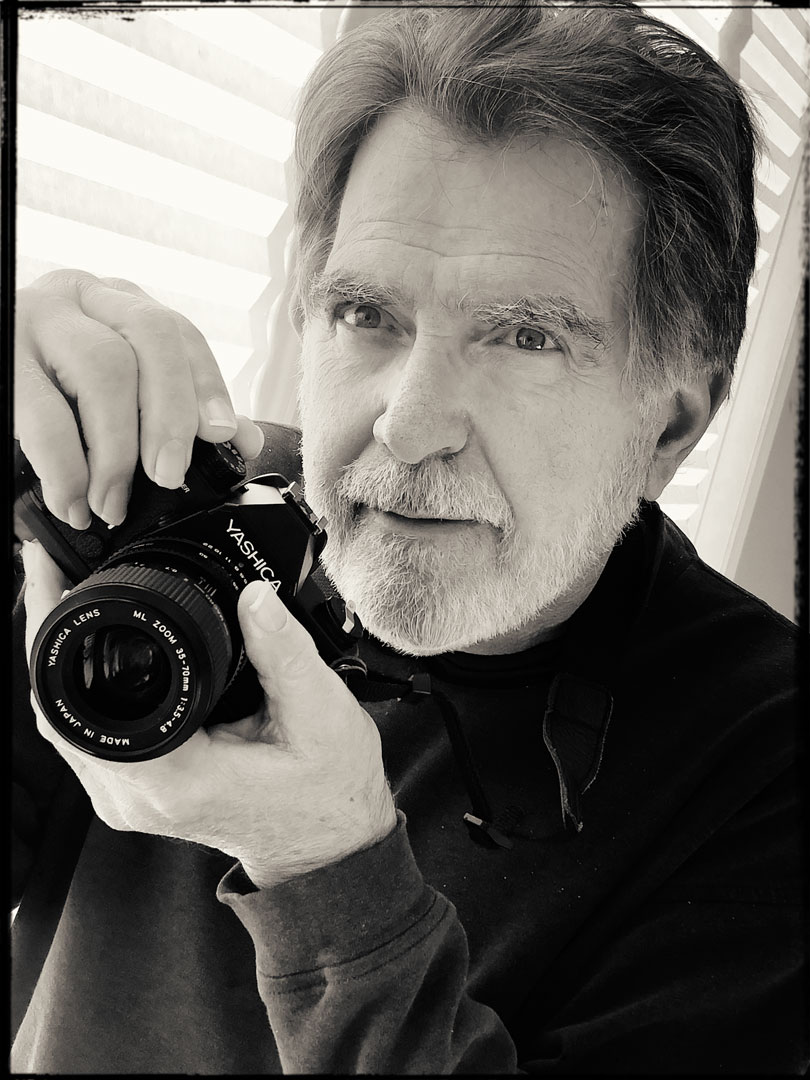 Keeping in mind this is the same readership that advised me to get a Yashica FX-3 film SLR. As I write this, I'm awaiting the imminent results of repairs to my beloved gold-trimmed Seagull TLR before entrusting my non-functioning Yashica SLR to the same technicians in hope to bringing it back to full operation. But I digress…
I've been shooting film since I was eight years old when it was my only option. I was an early adopter of digital photography and had scorn heaped upon me from the then-editor of Photomethods magazine for even mentioning the idea in my "Perspectives" column back in the nineties. I was/have been an early adopter of digital capture and have been shooting digital cameras since then but have spent far less time capturing digital images than all the years when I was shooting with film.
So unlike the advice that you all gave me on the Yashica FX-3, I plan—and that is always subject to change—to ignore the advice you gave me vis-à-vis film vs. digital photography. But I am not going to shoot film exclusively just most of the time for several reasons: The first is because I want to and have been enjoying the process so far. Perhaps it's nostalgia for the process or maybe its the cameras. I gotta tell you the 43-year old Canon AE-1 I bought for $200 is a far better made camera than the Lumix G9 I paid lots more for and have hardly used before getting the idea in my head about shooting film.
The second part is how the pandemic affected my studio photography; it killed it. Dead. Photographing models is a collaborative process and understandably, the virus affected many models and aspiring model's attitudes about being in an enclosed space with a photographer shooting glamour, unless of course large amounts of cash were involved. Then it was no longer a problem. So as the clock ticks on turning my in-home studio into an expanded LEGO city and train layout, I wanted something that would fill the creativity (and fun too) that was formerly spent shooting in the studio and film perfectly fit the bill.
Third, I have long been a shoot-and-scoot kind of photographer and digital, it seems to me anyway, encourages the spray-and-pray school of photography. (Maybe not for you, though?) Film photography, on the other hand, encourages a slower pace and for me, at this time of my life, it's a better fit.
Finally, for some people photography is an avocation while for others it's a vocation. Lots of photographers enjoy the challenge (and financial rewards) of shooting client assignments and it's their vocation. For others, and that includes me, I enjoys the technical and aesthetic challenge of creating all kind of images for the simple joy of photography. And that's my avocation.
---