Today's Post by Joe Farace
Plans are currently underway for a series of PhotoWalks to be held this Fall in Parker, Colorado. We will meet at the gazebo in O'Brien Park, which is located at on the northeast corner of Parker Road and Mainstreet. (The parking lot can be accessed from Victorian Drive.)
The walk will begin at the gazebo and we will make photographs, mingle and talk as we walk down (up) Mainstreet until we reach the Parker Library at 20105 Mainstreet, where the giant Jacks & Ball sculpture is located. The PhotoWalk will last 90 minutes and if time permits, we'll cross the street and photograph around the PACE Center at 20000 Pikes Peak Avenue.
I would like to have the PhotoWalk start at dusk so we can shoot the gazebo while it's illuminated as well as the Jacks and Ball that have changing colored lights. Also the fountain between the sculpture and Library also has an illuminated with changing color lighting display. All the while, the topics of discussion will be in keeping to this How-To blog's focus and I'll try to answer your photographic questions.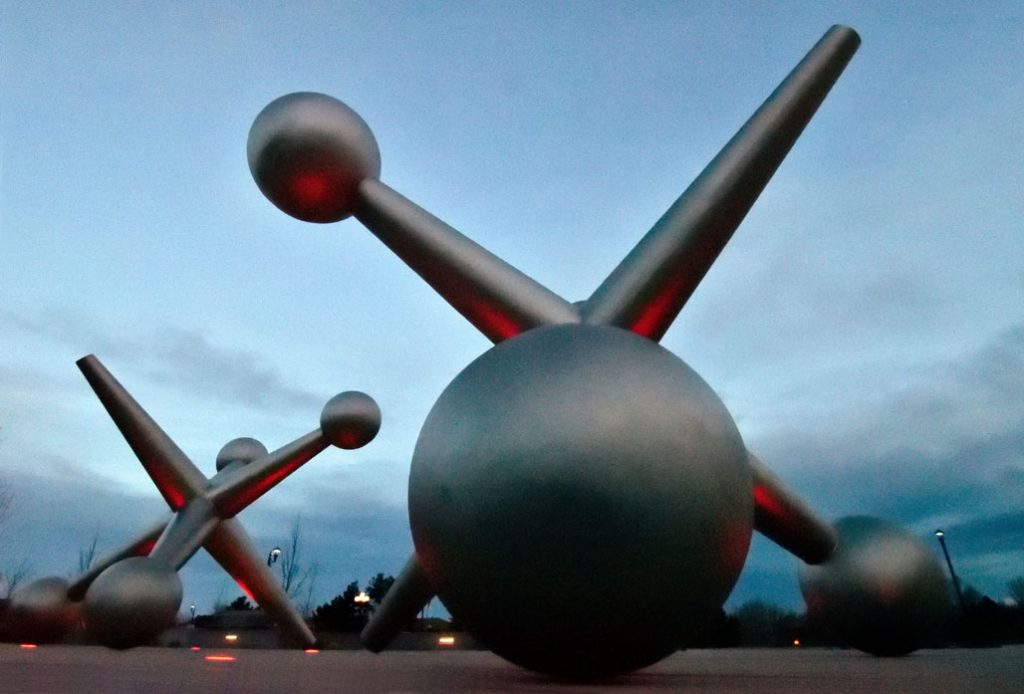 PhotoWalks will be free but will be limited to a maximum of five participants, so although free, preregistration is required.
Right now I am trying to determine the dates as well as a format for the events. In talking informally with photographers, some suggested we have them during a weekend day instead of at dusk and others asked that we designate certain PhotoWalks for film shooters only. If you have any opinions, comments or questions, click Contact and let me know what format you would like to see for the PhotoWalks.
We hope to have some guests along with some door prizes to add some fun to the events. To find out the details about the first event, please watch this blog and follow me on Twitter or Instagram (@joefarace.)
---