Today's Post by Joe Farace
I started the concept of Farace's Laws when I was writing for ComputerUser magazine back before the dot-com bust. Shortly after starting the gimmick a CU reader emailed that he had "heard about these Farace's Laws for years" and wanted to know what it was all about. The idea was based on the TV show Burke's Law and with my tongue firmly in cheek, I continued using it in my writing about photography. There are many Farace's Laws about the business of photography too but one of the most important one is: Your clients don't care if you go out of business.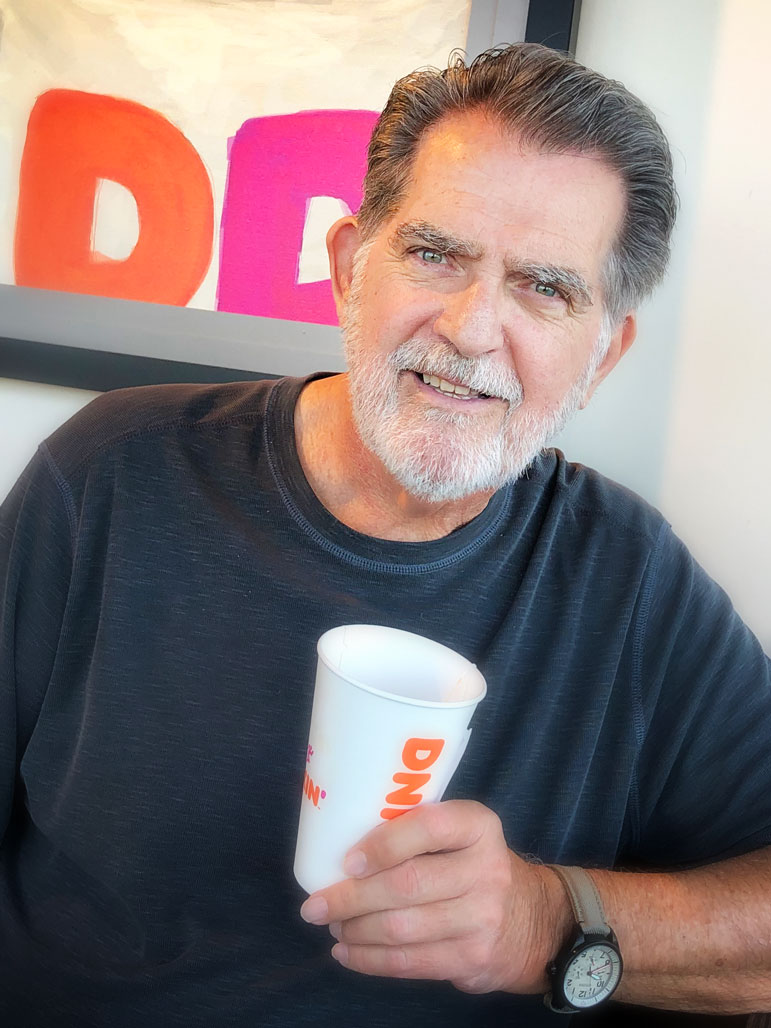 A reader once e-mailed me: "How can I make my clients love me?" My answer was simple: Cut your rates in half. They will love you but you will go out of business and they will love you as they search for another photographer to do the work that you used to perform. Because like it or not, the work is going to be done, the only question that remains is by whom?
Keep in touch. A photographer's fundamental job is to educate their clients and make them aware of you can help to do their jobs better. You should educate and keep in touch with clients by creating a client-oriented blog but don't lose sight of "oldies but goodies" and mail postcards from companies such as www.4over.com and Moo.com featuring work you've done for other clients. You will be surprised how long they'll hang onto photo postcards or, better yet, pass along to other potential clients.
Forge a partnership with your clients. Make yourself invaluable by doing the little things that may not be extremely profitable to your studio but help build client loyalty. You want to make yourself so indispensable that when a client thinks "photographer" they think of you. Being available, being flexible, and being fair are all part of the package.
Don't loose sight of what business you're in. We're imagemakers, first and always. The tools we use to create those images are unimportant to our clients. What they want is images, when they need them and delivered at a fair price. It maybe that all of the client education in the world won't change the mind of somebody who has already made it up but you can apply some of these suggestions to other, less close-minded clients who just want the best job possible at a fair price.
Remember, that keeping clients is a less expensive than finding new ones. Sure, it's a lot of work, but that's what the business of photography is all about—work.
---
Note: The above photo of me at Dunkin' Donuts is not an endorsement or paid advertising placement. It's just a place where my friend, photographer Barry Staver and I occasionally meet to discuss the three L's" Leica, Lumix and Lego and enjoy a donut and, in my case, a cup of tea.