Today's Post by Joe Farace
Back in Jurassic times, I photographed weddings with Hasselblad cameras. During one wedding my camera/lens locked up. (Later an ace camera repair person made me a tool to cock the shutter after removing the film back.) And while I had a back-up 500C body, my back up lens was a 150mm that made photographing even a small group a challenge. I had to stand in the doorway of the chapel to capture the group, all the while thanking Kodak for the latitude of its color negative film.
A few days ago I had a shoot with my muse Erin Valakari and Kelly Alexander. I was happily shooting my Panasonic Lumix GH4 (yes, that camera) the LCD screen on the camera's back turned off and would not turn back on. Chimping is not as big of a deal with mirrorless cameras, since you can see if a subject blinks or not via the electronic viewfinder; using the EVF to make menu choices is not easy. Or maybe as Senor Wences said, maybe it was just "difficult for me."
I have lots of cameras in my gear closet but few had charged batteries. Yes, there is a lesson here for me. I wanted to use my Olympus E-M5 Mark but couldn't find its charger. Meanwhile both models are standing around getting bored. I found the E-M10 Mark I charger, put its battery on charge, grabbed the Olympus Pen F that's always charged and sitting on my desk and started shooting with it while the E-M10 Mark I was waiting for its battery to charge.
The first thing I noticed was how much nicer the images on the Pen Fs' screen looked when compared to the Lumix GH4. Both measure three-inches; the Lumix is OLED, the Pen F is LCD. Any difference might have something to do with when the cameras were made: The GH4 was launched in 2014 while the Pen F was made in 2016. The Pen F files looked better to, shooting RAW+JPEG. The Pen F sensor is 20 megapixels vs the GH4's 16.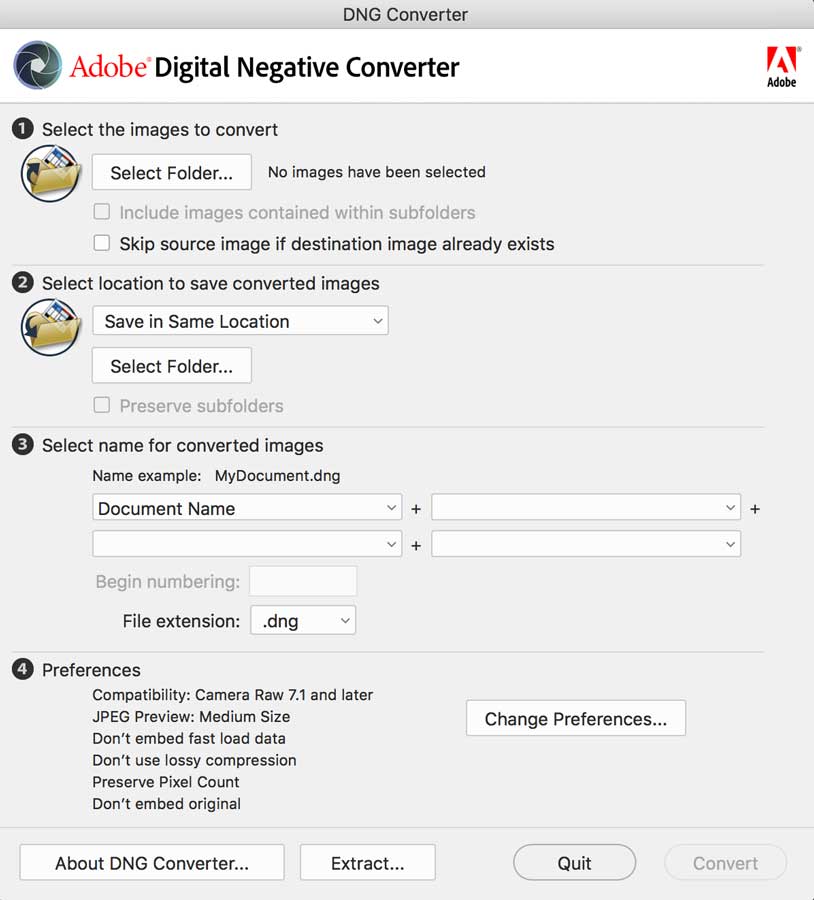 But then…because I refuse to use and can't afford Adobe's Photoshop subscription service, shooting the Pen F left me with a bunch (444 to be exact) ORF Olympus Raw Format files that I couldn't open using Photoshop CS6. That version easily opens the Lumix GH4's RW2 files and the E-M10 Mark I's ORF files. So I downloaded a copy of Adobe DNG Converter 10.4 and that did the trick, converting the ORF's into portable DNG files that I could open I my old version of Photoshop.
As to the camera's status: After the models left I reset it to original specs and voila! it was working fine…again. I'll keep you updated on this ongoing Lumix saga as new developments occur.
What have we learned today: This is how my shoot went and why it's important to have a backup and not just any backup camera but one with a full charged battery.
How I made the above image: Camera was a Olympus Pen F with Oly's 14-42mm f/3.5-5.6 II kit lens. Lighting was two Paul C Buff DigiBee DB800's and one Alien Bee B800 lights. Background was the handpainted Carbonite muslin by Silverlake Photo. Exposure was 1/125 sec at f/11 and ISO 400. Image converted to monochrome with Silver Efex Pro and toned with PhotoKit 2.
If you're interested in learning how I shoot portraits and how I use cameras, lenses and lighting in my in-home studio and on location, please pick up a copy of Studio Lighting Anywhere which is available new from Amazon.com for $31.46 or used for $13.75, as I write this. If you would like some hands-on training, check out my one-on-one workshops.