Today's Post by Joe Farace
If there's any camera accessory that's a necessity, not a luxury, it's the strap. It may seem obvious but it's a good idea to carry your camera by its neck strap, or hey, maybe even wear it around your neck or shoulder. In some parts of the world, shoulder carry makes the camera vulnerable to theft, so consider a sling-style strap, like BlackRapid's.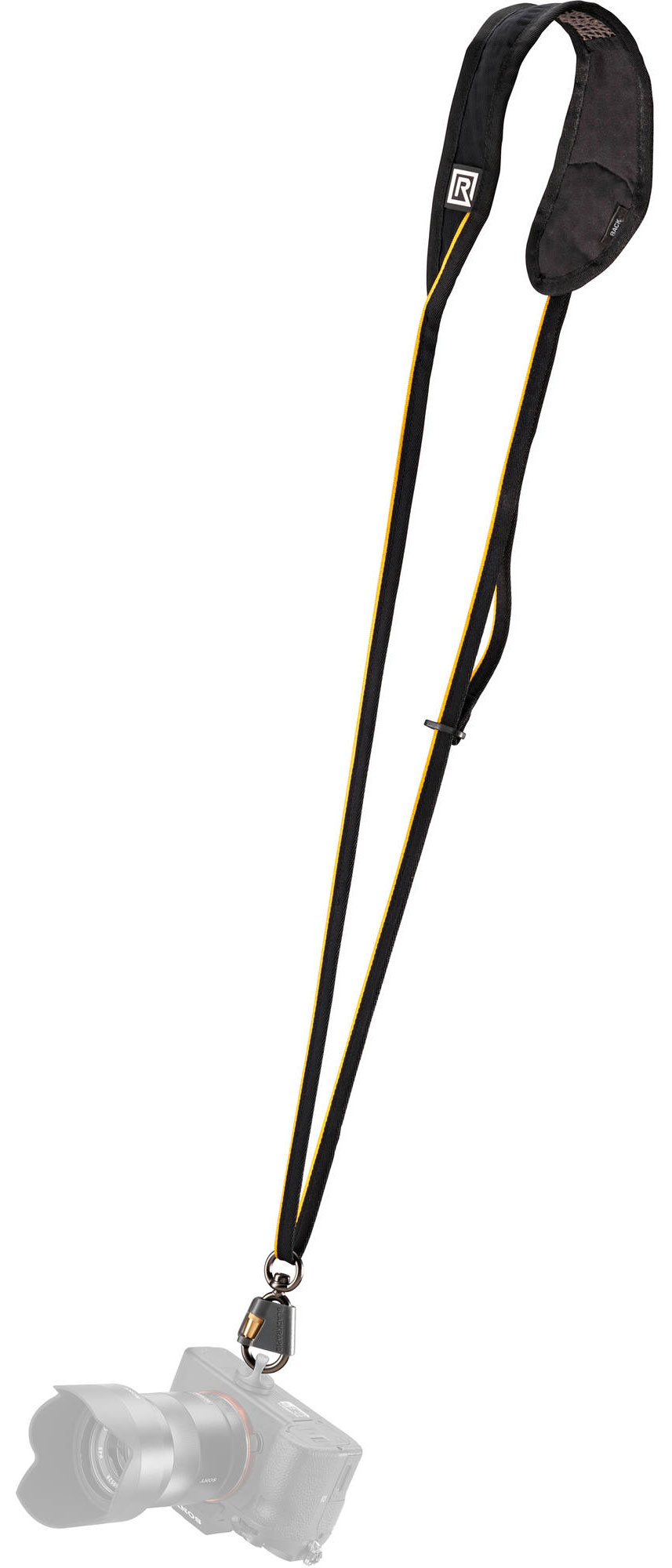 The camera strap is part of the camera's basic equipment and fulfills the important role of protecting the camera from being dropped. While you may think, "this would never happen to me," I saw it happen twice while teaching a workshop in Montana. Both photographers were experienced and should have known better but I watched one drop an expensive DSLR onto extremely rocky ground while we were traversing it. During that same workshop another photographer dropped a mid-level DSLR. Both cameras were damaged and required expensive repair. Simply using a camera strap not only protects your camera from harm but keeps you from looking like a bozo in front of your friends.
Using a strap not only makes carrying the camera easier, it increases your readiness to shoot. No fumbling around, just grab the camera and shoot. Even changing lenses is easier and safer. The straps manufacturers pack with their cameras, even expensive ones, seem more like an afterthought and are often thin, all kinked and obviously made to a price point. They also have the camera manufacturer's name in big letters screaming "steal me."
If you're tired of advertising your camera manufactures' name on your strap and want something designed by people who know how to make useful products take a look at BlackRapid's Street Breathe strap that's available in all black with a stylish yellow stripe for less than forty bucks. I've never been a fan of sling-style straps that mount on your camera's tripod socket until I tried this one. The strap is designed to be worn across a right-handed shooter's body, draped from the left shoulder to the right hip. The camera rests upside-down along your hip so it can be easily raised for shooting and when I showed my wife how it worked she said "amazing."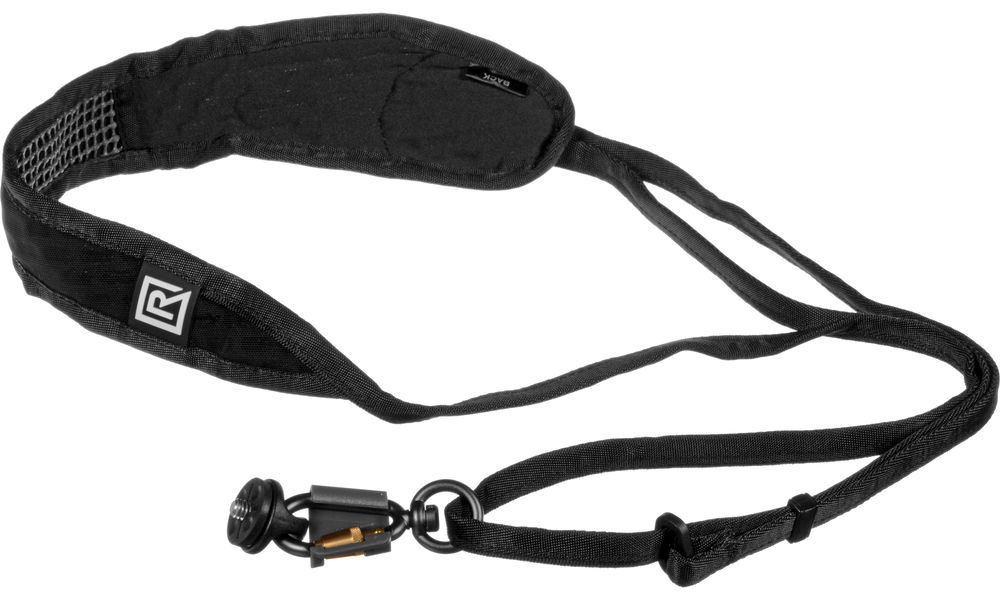 The Street strap easily fit the Panasonic Lumix GX1 I recently had converted to infrared capture, even with its leather half case in place. The nicely-made strap only weighs 3.4 ounces, has a thin, yet comfortable, moisture-wicking shoulder pad and a brass and zinc-alloy locking carabiner. The strap is 0.4-inches wide and is adjustable from 36 to 61-inches because the length of the strap should match your body not the camera's. A nice nylon storage pouch is included but I suspect I won't take it off the camera.
BlackRapid also sent me the somewhat larger Retro model ($50.96) that I will try on one of my larger mirrorless cameras. I'll give it a try and get back to you in a later post.