Today's Post by Joe Farace
I know a local entrepreneur who keeps an elaborate chess set in his office to inspire his employees—especially his sales people. The point he's trying to make is that success involves developing strategies for accomplishing goals but you don't have to re-invent the wheel to develop new ones. Some are already lying in wait on the chessboard's black and white squares. Here are a few chess lessons that are well suited for the photographer on the move.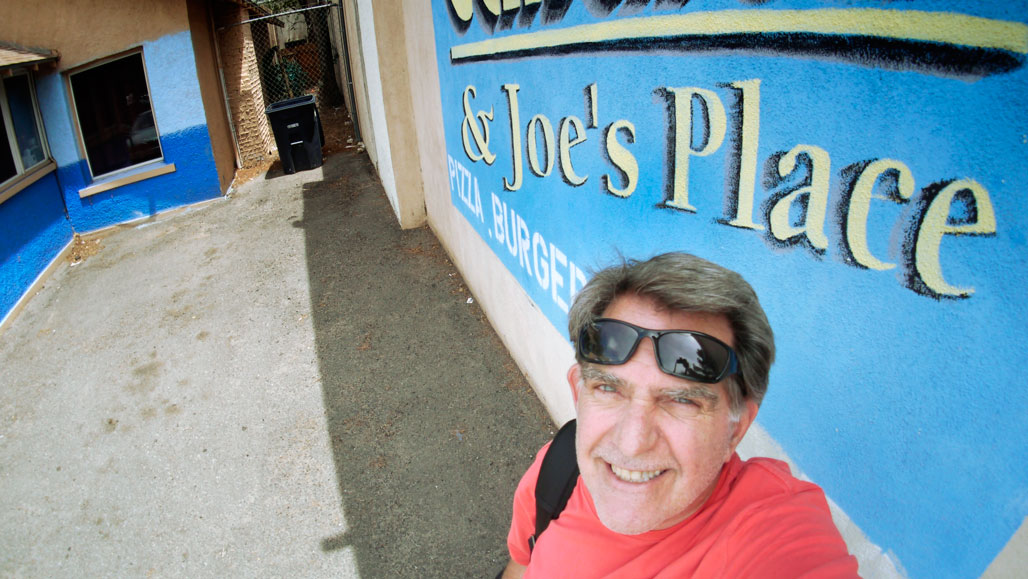 The Opposition. "In the endgame, the King must come out from its corner…" This is a problem that you must overcome right after success arrives. It's far too easy to get bogged down by paperwork and become distracted from generating the kind of ideas that originally helped the studio grow. Get out of that corner and hire someone, even part-time, to take care of the details so you can focus on preventing checkmate from the opposition.
The Fork. This chess move is also known as a "double attack." The more different products and services that you can present your existing client base, the more successful you'll become.
Outposts. In chess this is a "square controlled by one of your pawns." The United States is not a unified economy. The business environment in Colorado is different from where you're located, but having only one location places you at the whim of the local economy. When Mary and I owned our studio, the majority of my clients were non-profit organizations, so we opened a virtual office with a address—a post office box really—in Washington DC. A salesperson, working out of her home in suburban Maryland, provided a local calling number and face-to-face contact. Even for my small operation, it was surprisingly affordable to open an office 1800 miles away.
Removing the Defenders. In the world of chess, you sometimes have to "take out" the opposition. Some of my fiercest competitors, those using low-ball pricing, came from part-time operations and out-of-state corporations. We couldn't compete on price and stay profitably in business, so we examined their weaknesses and told clients and potential clients about the advantages of working with us. These were specific advantages these competitors could not offer unless they made major changes in their operations.
The Skewer. This happens when "two pieces line up in a diagonal rank…" To prevent being skewered by your competition, you must always be doing something new. Even if one of your new ideas aren't initially successful, your existing and potential client base will view you as an innovator. If it is successful, then it's time to start thinking about your next new product, service, or promotion. This will scare the hell out of your competitors and keep them lining up and attacking your King.
---
Joe Farace has been a professional photographer a for more than 40 years but is a mediocre chess player. Nevertheless, he believes the movie Searching for Bobby Fischer contains a wonderful lesson about life.