Today's Post by Joe Farace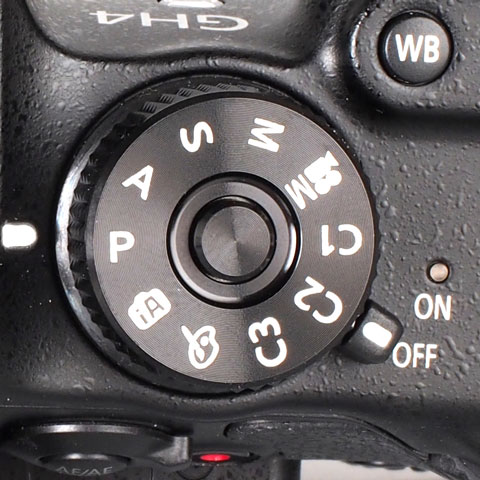 The number one question I get from photographers during PhotoWalks and workshops is about how they can obtain "proper exposure." I've written several posts on that topic here as well as my car photography blog. That's why today I want to tackle manual model.
I like to think that shooting in manual mode is for photographer who prefer to drive a car with a stick shift than one with an automatic transmission. Yet while purists and YouTube experts claim that manual exposure mode is the only one you should ever use, I typically use Manual in the studio when shooting with electronic flash or outdoors when working under extremely low lighting. That's because there are many lighting situations that will confuse even the most sophisticated automatic exposure system. Anyway, here's my two cents:
Obtaining the best exposure is simply about correctly choosing and setting the appropriate combination of lens aperture, shutter speed and ISO setting. You can set the exposure manually or let the camera do it using the many modes that modern DSLRs and mirrorless cameras offer.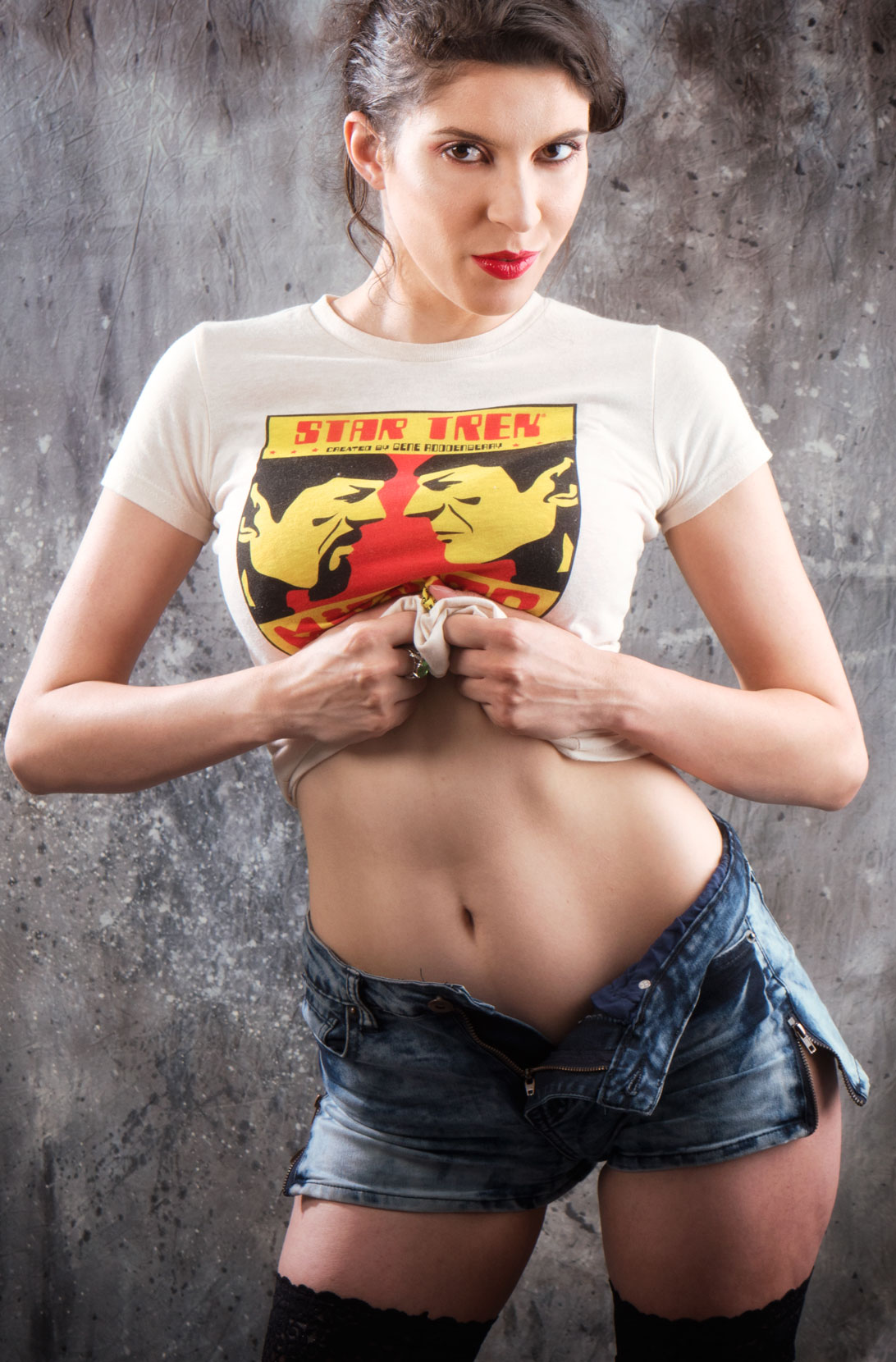 For 90% of the photographs you'll make, these automatic modes do a fantastic job in producing correct exposure but its those last 10% that'll kill you, so sometimes you have to shift into manual. Manual exposure can especially be helpful with high contrast situations or those having a strong backlight but also can help when trying to achieve a specific mood.
You can set manual exposure using a hand-held light meter or, more conveniently, the one built into the camera. As I mentioned when talking about IR capture on last Monday, here's how I use my camera's in-camera meter like a handheld one: I look through the viewfinder in Program mode to see the suggested exposure, then use manual mode to set the shutter speed and aperture. For some outdoor and infrared photography I'll bracket while checking the histogram from time to time. A histogram is a graphic representation of the distribution of exposure data in an image file and you can read more about histograms on my Old Blog.
Most cameras also offer a Bulb mode, a variation on manual mode where the shutter stays open as long as the release is pressed. This setting lets you to make really long exposures for holiday lights, fireworks or special effects such as images of carnivals and amusement parks.  For long exposures like this it's also a good idea to use a sturdy tripod and further reduce the risk of camera shake by tripping the shutter with a cable or remote release
How I made this shot: I photographed Erin Valakari in my home studio using a Panasonic Lumix GH4 and Lumix G Vario 14-45mm f/3.5-5.6 lens (at 45mm) with an exposure of 1/125 sec at f/11 and ISO 200. At camera right I placed a Paul C. Buff DigiBee DB800 with a Plume Ltd hexagonal Wafer soft box attached. Another DigiBee DB800 with 18-inch Omni reflector with Diffusion Sock and a Alien Bee B800 was placed at camera left and slightly behind Erin. Background was the hand painted Carbonite muslin from Silverlake Photo.
Most of these suggestions relate to exposures made with available and natural light photographs. Working in my studio under tightly controlled conditions is another story and makes manual mode shooting go simpler and faster. This topic will be the subject of a post for next week this time.
---
If you're interested in learning how I shoot portraits and use cameras, lenses and lighting in my in-home studio and on location, please pick up a copy of Studio Lighting Anywhere which is available new from Amazon.com for $20.25 and starting at $5.00 used, as I write this. Kindle version is $19.24 for those preferring a digital format.