Today's Post by Joe Farace
"A photographic portrait is a picture of someone who knows [that] he is being photographed."—Richard Avedon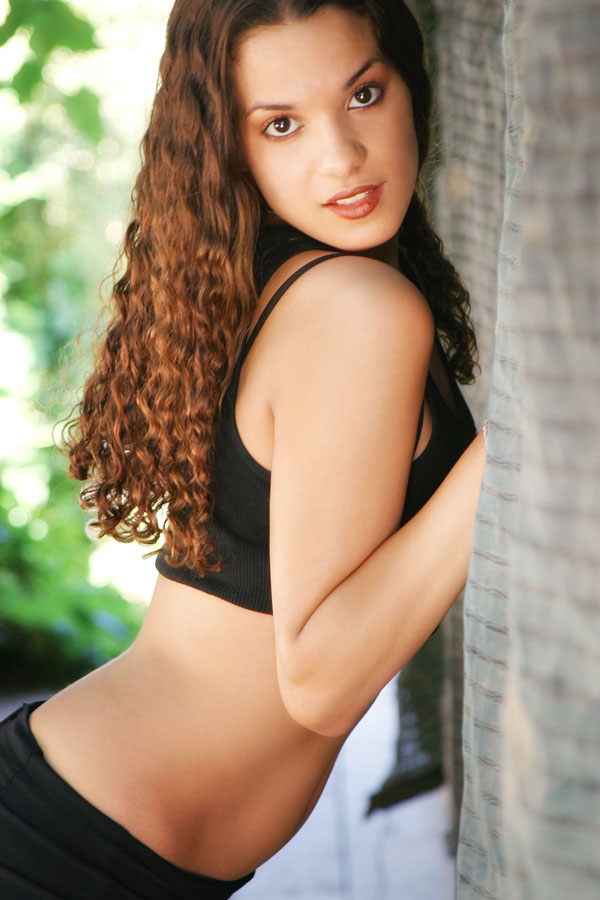 The above quote shows the late Richard Avedon was not just was a genius behind the camera but also perceptive about his photographs and what they represented.
The truth is that a portrait seldom represents reality. Instead it's a snapshot of a point in time and though retouching and posing presents an idealized version of someone who knows they're being photographed.
The point of any pose is not just to look natural, although that's one objective but perhaps to tell a story and there are many ways you can pursue that goal. Some photographers like to keep their posing subtle, which is preferred way of working, while others are not so restrained. Yousef Karsh's famous portrait of Winston Churchill was made during a two-minute session in which Karsh removed the ever-present cigar from Churchill's mouth to produce the determined look you see in the photograph. No matter how you achieve the pose, it all starts with observation, communication and experience. Through this blog and similar posts to this I can help with the first two but the third is up to you.
How I made this shot: Here's a quick introduction to one of my favorite posing tips: If there's something that your subject can lean on, have them do it. It gives the subject something to do with their hands and in this case the subject angled her body making the pose more dynamic than having her just standing straight. When shooting a glamour-style image like this, I'm never specific about posing directions and let the subject interpret my suggestions in their own way. Image was shot with Canon EOS 50D and EF 28-105mm f/3.5-4.5 lens with a 550EX speedlite used for fill. Exposure was 1/30 sec at f/4.5 and ISO 200.
---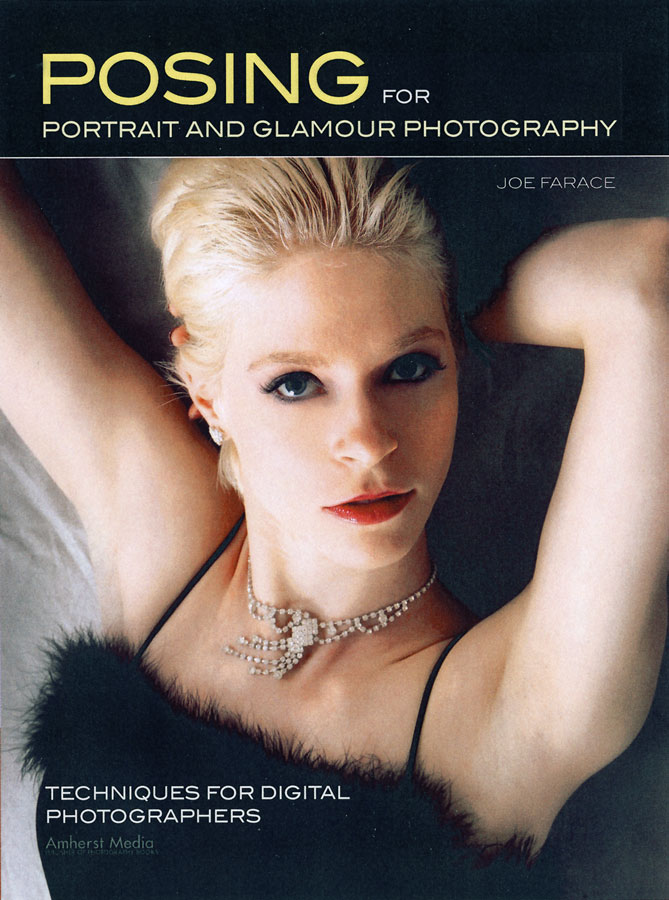 If you enjoyed today's blog post and would like to buy Joe a cup of Earl Grey tea ($2.50), click here. And if you do, thanks so much.

The original title of my book "Posing for Portrait and Glamour Photography" was The ABC's of Portrait Posing but you know how that goes. The book  is available new from Amazon.com for $18.95 or starting at $17.88 used, as I write this. Kindle version is $11.99.