Today's Post by Joe Farace
Do I want to feel six years old, ten years old, twenty-five years old? No I don't. It would mean leaving an era of peace of mind, of tranquility, of interesting reminiscences to go back to activity or making it plural activities, which is worse, without having the necessary machinery…

I do not want, I myself to be back there. I have different joys and pleasures, delight in music, great joy in scenery. the red and gold autumn beauty of leaves and trees, the pleasure of the entry into sleep when it comes with the darkness that swallows light—

It is as certain and true as the Past—the Past is with me—all of it drifting by, with me always. I have only to open the secret coffer that all of us carry within us—Agatha Christie reflecting on her birthday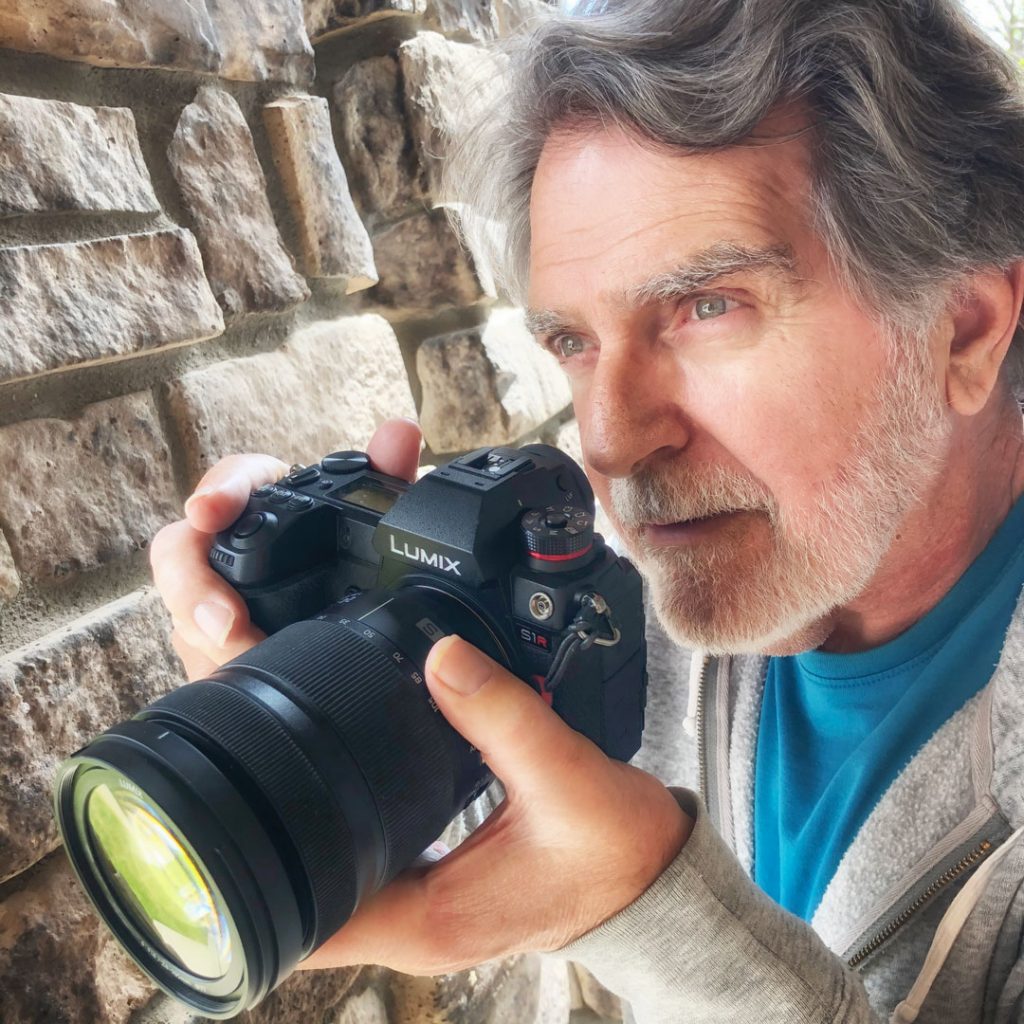 Today, as McCartney & Lennon once sang, is my birthday. It's fitting that I was born during what used to be known as National Photo Month, although I don't think it was celebrated back then and doesn't seem to be celebrated much these days either.
Some of you may know that I'm a car and motorsports fan and even have a website and blog about cars (including a few vlogs) and where I formerly sponsored a National Photo Month contest. If you have time and like cars, please stop by to read new posts there each that appear each Tuesday and Thursday.
Now officially passing through maturity/old age/whateveryoucallit into official geezerdom and hopefully the wisdom that comes along with it. I sometimes—recently, anyway—have started thinking about my legacy, if there's even a possibility to actually have one. As long as I can keep writing these blogs, I want to share some of the photography tips, tools and techniques that have served me well over the past, so many years. Maybe that's my legacy?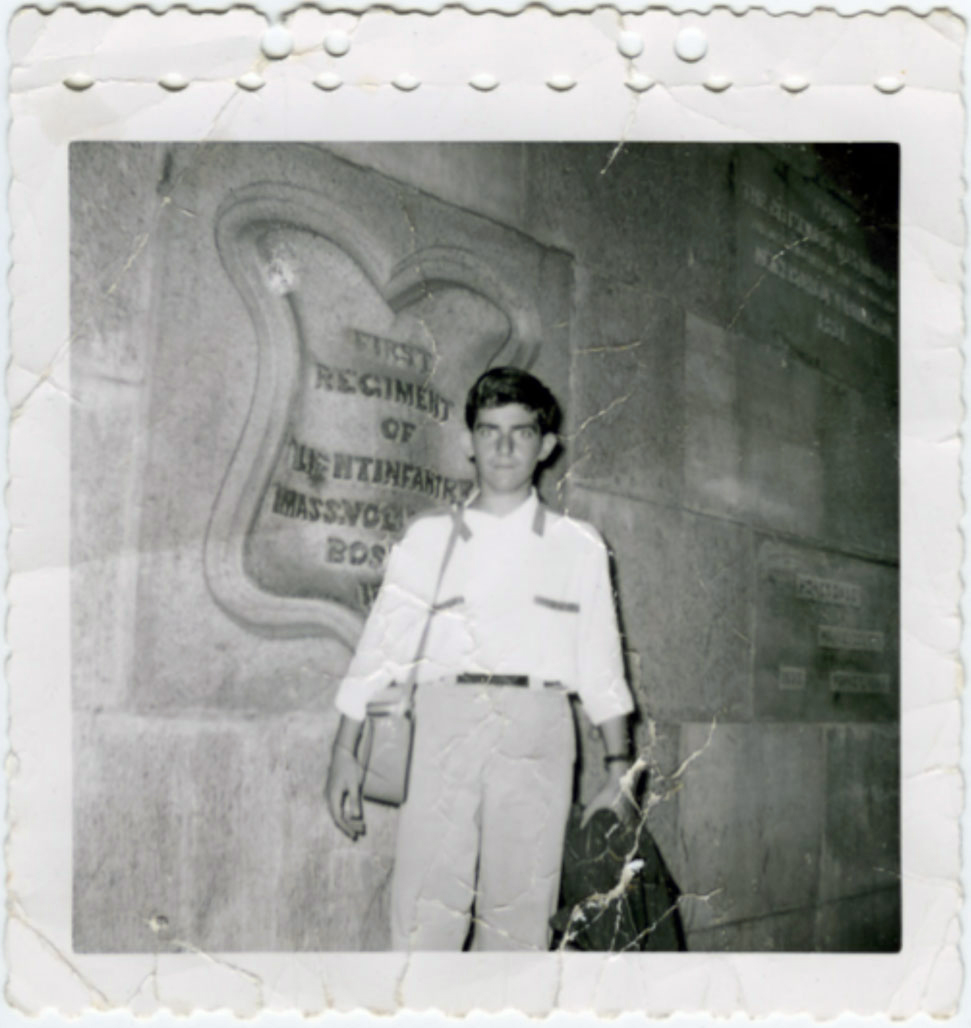 By the way, that's a snapshot of me at right in 1955 or thereabouts while I was climbing the 898 steps inside the Washington Monument in DC with a genuine vinyl camera bag slung over my shoulder. The photograph was made using my Kodak Brownie Hawkeye by my childhood friend Danny McKernan who made the climb with me.
However old I may be, I like to think that I'm learning something new about photography and try to make, at least, one new picture every day, although I'll admit it's a challenge scheduling the latter these pandemic times. Learning something new every day is not as much of a problem because our wonderful profession and avocation of photography is constantly changing with new cameras, new lenses and new software designed, as I see it, to let us have more fun with photography.
And that's my birthday wish for you— to Have fun with your photography!
---
You can help me celebrate my birthday by treating me to to a cup of Earl Grey tea ($2.75, Starbucks raised their price.) You can click here. or…
You can learn all of my tips, tools and techniques on shooting available light glamour photography in my book surprisingly titled  Available Light Glamour Photography. New copies of the book are available from Amazon for $29.95 with used copies starting around twenty bucks, as I write this. The Kindle version is $28.34 for those preferring a digital format.