Today's Post by Joe Farace
It's my strong belief that most but certainly not all photographers progress through three distinct phases while they are learning and refining their skills. How you manage to navigate these phases has a lot to do with the pace of your growth as a photographer.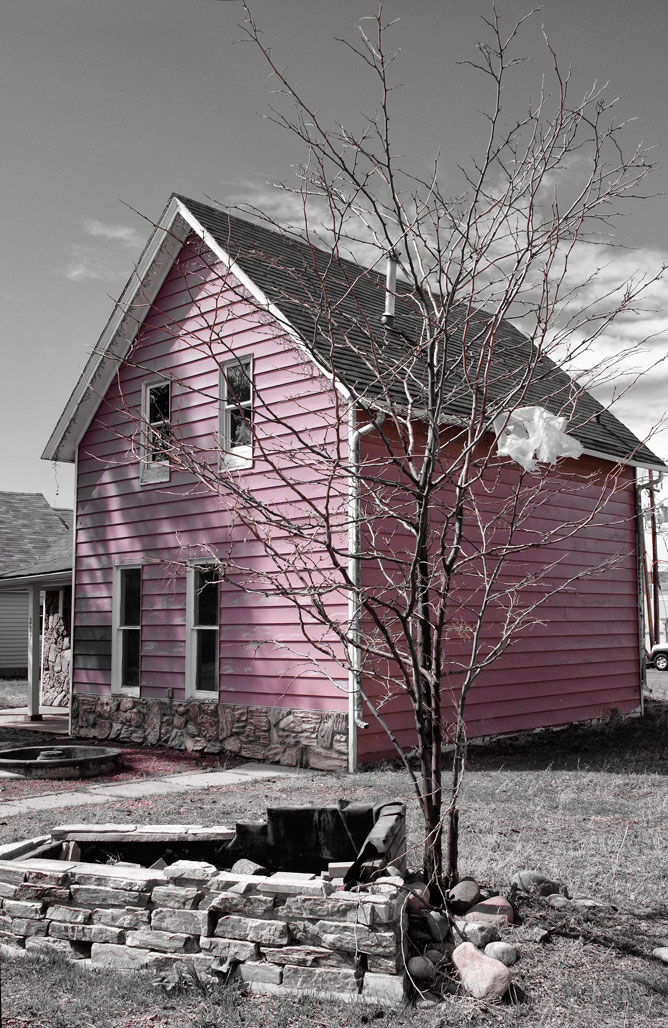 The first phase occurs just after a new photographer gets their first "good" camera and begin to discover the medium's potential. During this time, these shooters enthusiastically explore their world and every memory card is chock full of files that contains images that look so much better than they could have ever imagined. Unfortunately, this blissful period doesn't last long and is quickly replaced by the next and longer phase.
During phase two, the photographer's level of enthusiasm is high but is somewhat diminished when reviewing their latest images only to discover that these new photographs are much worse than they expected. It's all about managing expectations. This phase can last a long time but as the photographer continues to improve their skills by reading books, blog posts like this one and most importantly, practicing their art and craft, they eventually reach the third and final phase. Practice does make perfect or as Mr. Adams says in The Hitchhikers Guide to the Galaxy, the secret is to bang the rocks together…"
When reaching phase three, the images the photographer sees in their viewfinder and what they actually capture is exactly what they expected. There are no surprises.
Sometimes that right combination of lighting, subject, and photographer's mood and inspiration will capture a magic moment and the secret of making that happen is to just keep making photographs. That's when it becomes to explore new directions like infrared photography or a genre that challenges your status quo.
Preview of Coming Attractions: Look for my post "More Advice for New Photographers" coming up on July 23rd.
---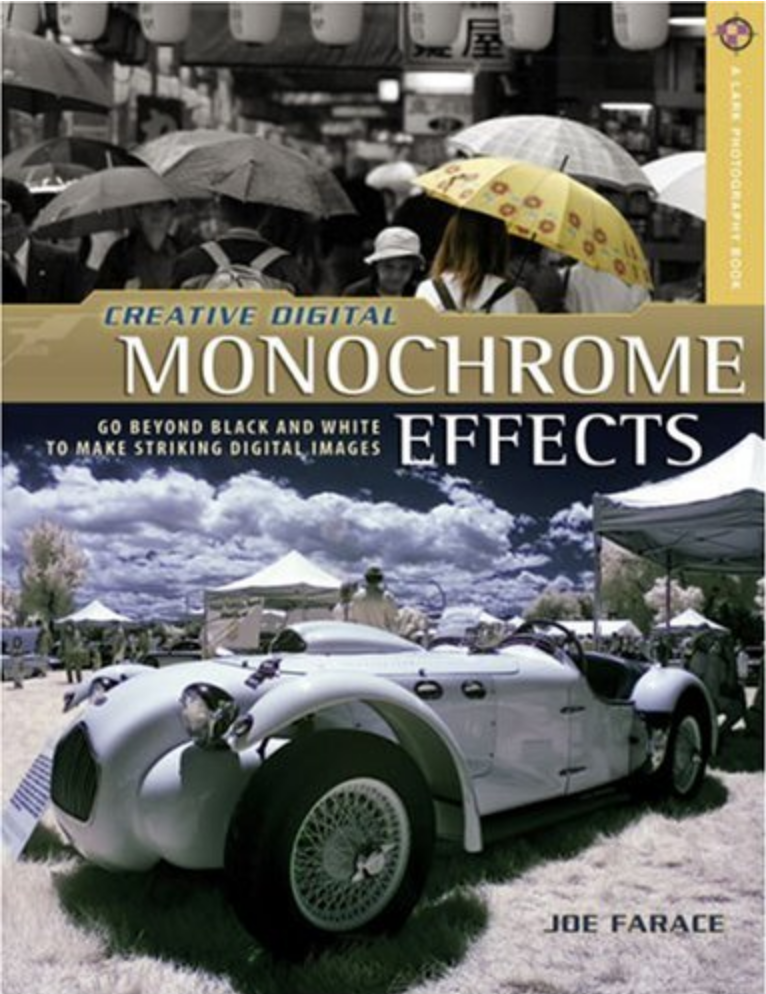 If you enjoyed today's blog post and would like to buy Joe a cup of Earl Grey tea ($2.50), click here. And if you do, thank so very much.
My book, Creative Digital Monochrome Effects is long out-of-print but still has lots of good tips if you're interested in having fun with monochrome and not-so black & white images. Best of all, Amazon is selling used copies for $4.00, which is a price that's heard to beat for a book that was one of my favorites to write.