Today's Post by Joe Farace
Over the years I've posted many photographs of different models demonstrating various photography, portrait lighting and even software techniques but whenever certain models are featured I seem get a higher than normal number of likes, questions and responses to these images.
During three Thursdays in October I decided to feature the top three models who elicit the most positive responses from this blog's readers and my social media followers. Why Thursday? In response to a question LiveWire stated, "Judging by Google Trends data, #FlashbackFriday has been around longer than #ThrowbackThursday. Still, the latter appears to be more popular today."
All of these models share some interesting similarities, the most notable being that I haven't photographed any one of them in a long time. (Not that I don't want to.) I initially featured Tia Stoneman who I photographed for several years and she appeared many times in articles and reviews that I wrote for the former print edition of Shutterbug. Last weeks model, Dusty, I only got to photograph three times; twice for a calendar client and once for a private shoot. The third model today is Shea and I only photographed her twice, both times were at a group photo shoot in Arizona.
Yet whenever I post or feature any of these women's images the Internet loves them. And I can see why. I think it's because they're not only attractive but their inner light shines through in their portraits as well. Needless to say, each of them was a delight to photograph.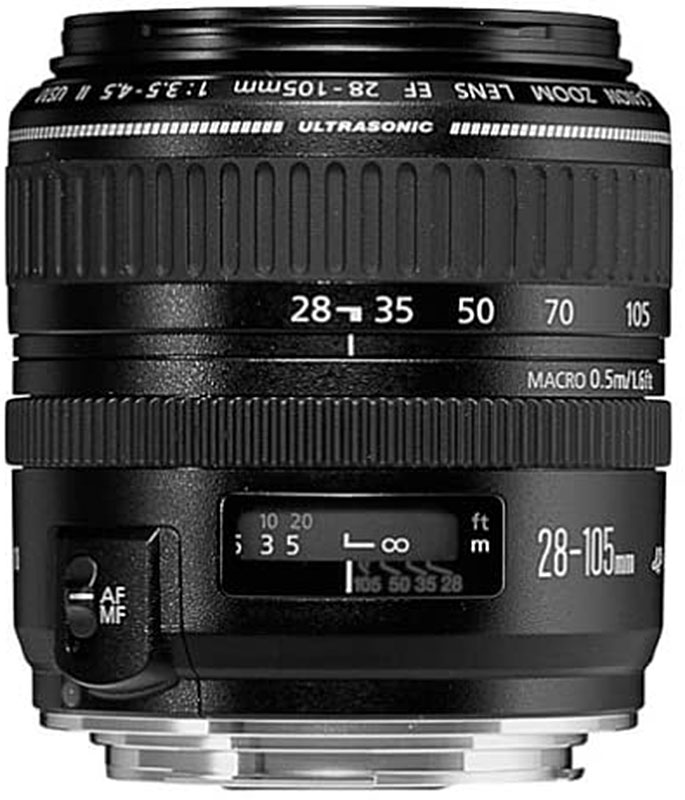 How I made this shot: Today's featured model is Shea. I called one of her images "The Face that Launched a Thousand Ships" because I think she has the beauty of the mythological Helen of Troy. Helen was a woman of remarkable beauty and according to www.greek-gods.info was the main reason for the legendary Trojan War. Euripides said, "Helen's destiny was to cause deaths in order to relieve the earth from arrogant humans." But this much is true of Shea: Every time I post an image of her, I hear from some photographer who wants to get in touch with her so he can photograph her too. Let me make this clear: It has been a long time since I photographed she and I have no contact information for her, so please don't ask.

This image was made at the first of the two group of model shoots where I photographed Shea. The camera used was a Canon EOS 10D and was shot with one of my favorite lenses, the versatile EF 28-105mm f/3.5-4.5 II USM lens (at 63mm) that I stupidly sold. It's been discontinued by the manufacturer but you can pick up used copies of this lens from many sources, including KEH Camera and Amazon. A 550EX speedlite was used as fill (and maybe slightly overfilled.) Exposure was 1/200 sec at f/11 and ISO 200.
---
If you're interested in learning how I shoot available light glamour portraits, please pick up a copy of Available Light Glamour Photography which is available new from Amazon.com for $23.26 with used copies starting at $18.98, as I write this. The Kindle version is $22.17 for those preferring a digital format.