Today's Post by Joe Farace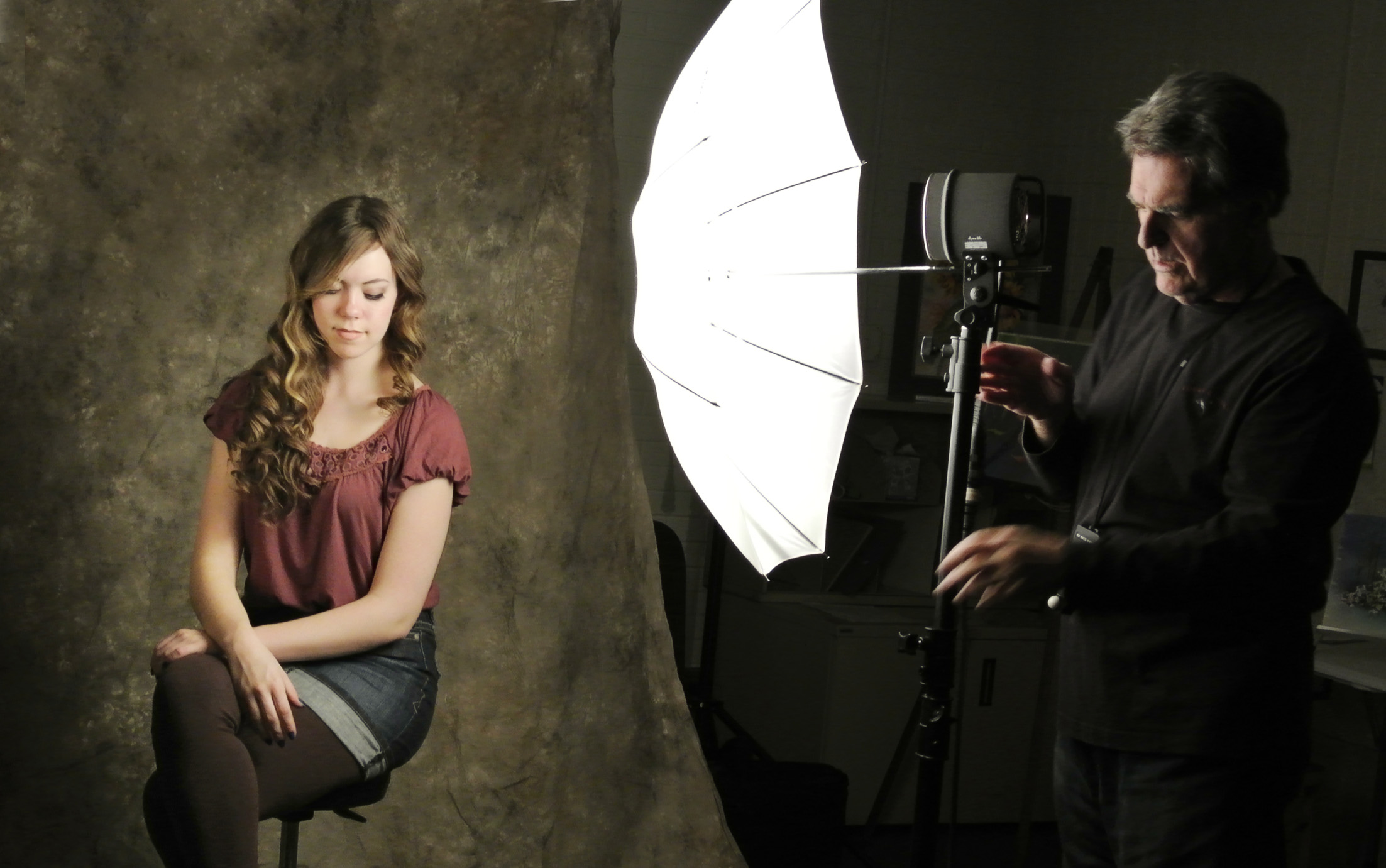 For years people have been asking if they could shoot with me. Now you can during a series of one-on-one "Shoot with Joe" workshops that will be going on during September and October, 2018. This is a  two and one-half hour workshop with just you me and our model.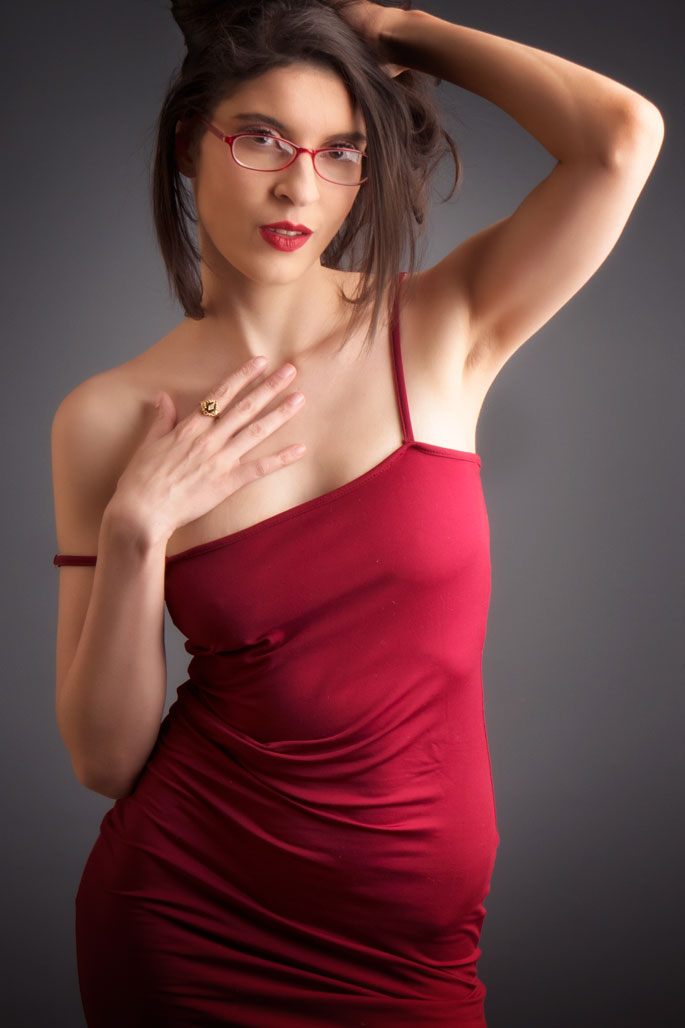 "Shoots with Joe" are being held in my home studio located approx. 20 miles south of Denver, Colorado. Shoots are typically scheduled for Saturday mornings but we might be able to accommodate special time/day requests, depending on model availability. The cost is $275 via PayPal or personal check and includes the model's fee. A signed model release for all of the images you make is available for an additional $25.
You can join me for a real model shoot* for this blog or for magazine publication to see how I work, the lighting, cameras and lenses that I use to make some of the images  you see here each week as well as learn how I work with experienced and inexperienced models. This is an informal session and you will be able ask questions at any time as well as shoot photographs for your own portfolio. If you want to "Shoot with Joe" click on the Contact button above to contact me to schedule a time that's convenient for your own one-on-one session.
*If you would like to bring your own model and save some money, let's talk about it by clicking the Contact button.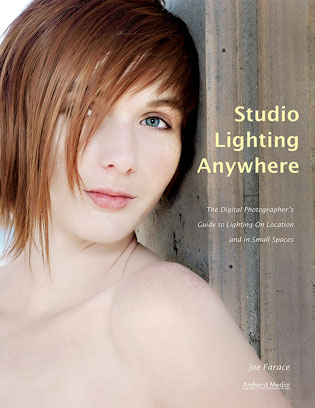 Can't attend a workshop? If you're interested in shooting portraits and how I use cameras, lenses and lighting in my in-home studio, please pick up a copy of Studio Lighting Anywhere that's available from Amazon.com with new copies selling for $23.34 and used books available for the giveaway price of $2.23, as I write this.