MODELS WANTED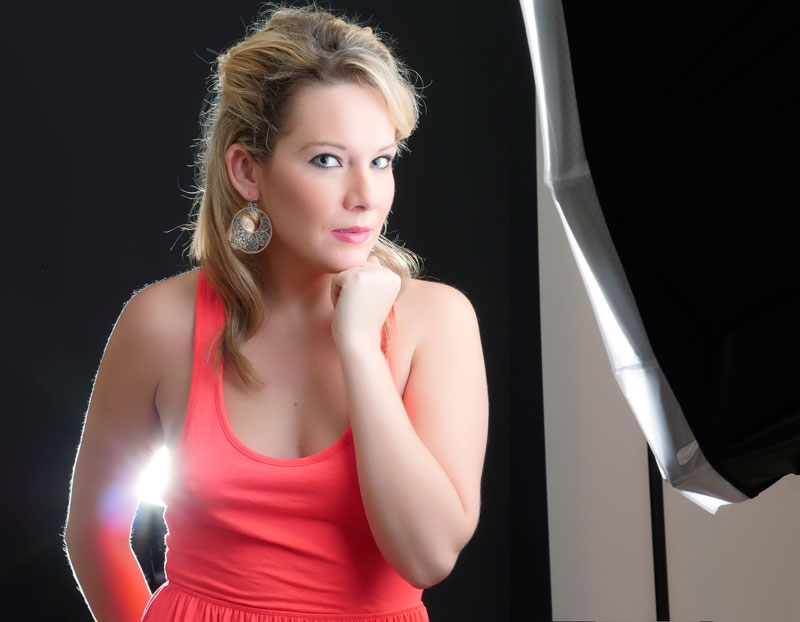 Joe is casting female models ages 21-49 for paid assignments to be published in photography magazines such as Shutterbug. No experience is necessary and he prefers working with dependable models with good attitudes.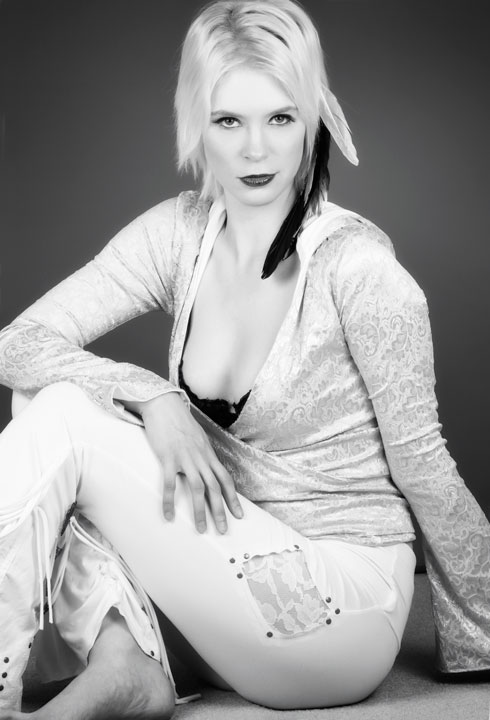 During the photo shoot, models will pose for images similar to what's shown on this page in photographs that accompany product reviews of cameras, lenses and lighting systems to demonstrate how the equipment works.
Before the initial shoot, an interview is held with the model at a Starbucks convenient that's for her. Shoots typically run two hours and are scheduled during the day (10:00 AM to 3:00PM) Monday through Saturday at his home studio located in Parker, Colorado. Assignments are paid an hourly rate that is based on the model's experience but TFP shoots are always welcome for new models.
After the shoot is finished, the model will leave the session with a check for her time along with a CD of all of the photographs were made during the session—no waiting—to take with her. When the story with photographs of the model is published in a magazine, copies will be mailed directly to her by the publication's staff.
If you would like to schedule and interview or have any questions, please  click the Contact button.