MODELS WANTED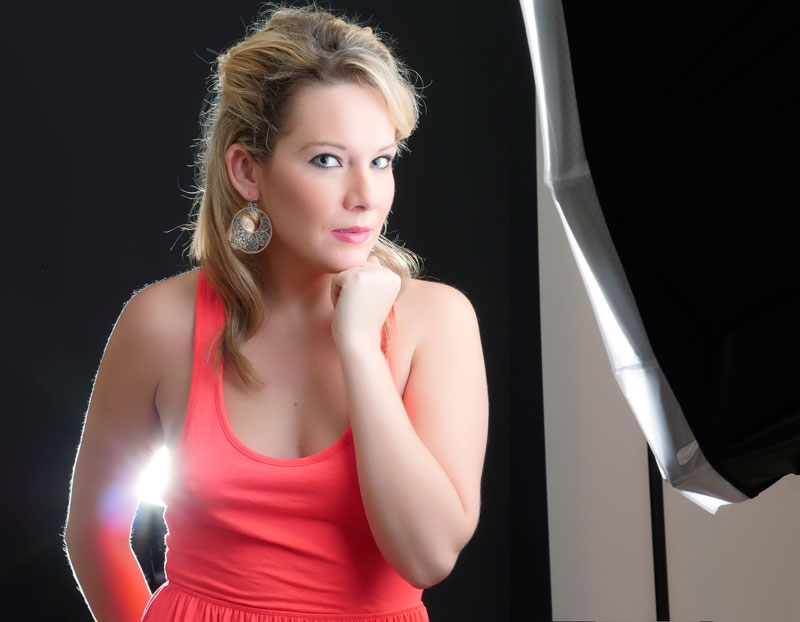 We are casting female models or aspiring models ages 21-45. No experience necessary. For TFP shoots for blogs as well as paid shoots for publication in photography magazines such as Shutterbug. Models will pose for photographs similar to what's shown on this page that will be used to illustrate blog posts or how-to stories about using cameras, lenses and lighting systems to demonstrate how the equipment works and the results they produce.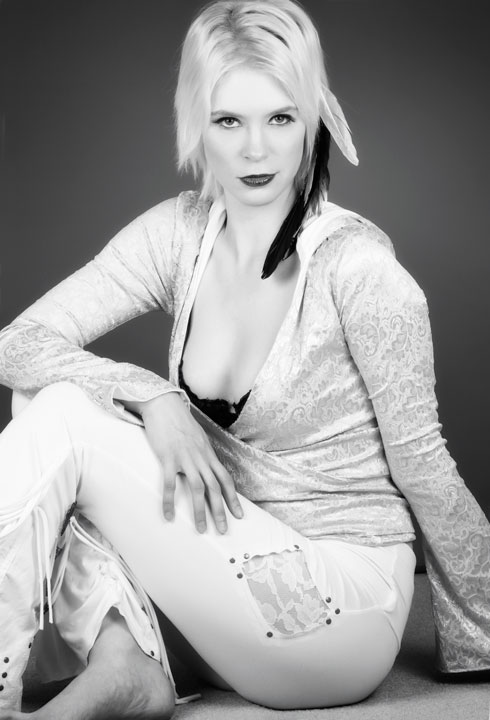 We are ethical, honest and have been photographing models for publication for more that 25 years. We don't make make claims or promises that we don't expect to keep. Many of the women that we've photographed have appeared on magazine covers and hundred of models have appeared in articles that appeared in real magazines that you see on newsstands.
Before the first shoot, an interview is held at a convenient Starbucks so the model can meet Joe and discuss how the shoots work and answer any questions she might have.
Shoots typically run two hours and are scheduled during the day Monday through Saturday at Joe's home studio near Parker, Colorado.
Assignments for print media are paid an hourly rate based on the model's experience, starting at $25/hour and increasing with each shoot. Models for TFP and paid shoots will both receive some money for gas and the model will also receive a CD containing all images from the shoot on the day of the shoot. If the shoot was for a publication, copies of the magazine will be mailed directly to the model by the publication's staff.
If you would like to be a model, have any questions or would like to schedule an interview, please click the Contact button and let us know.